Private Bubble Soccer Court Booking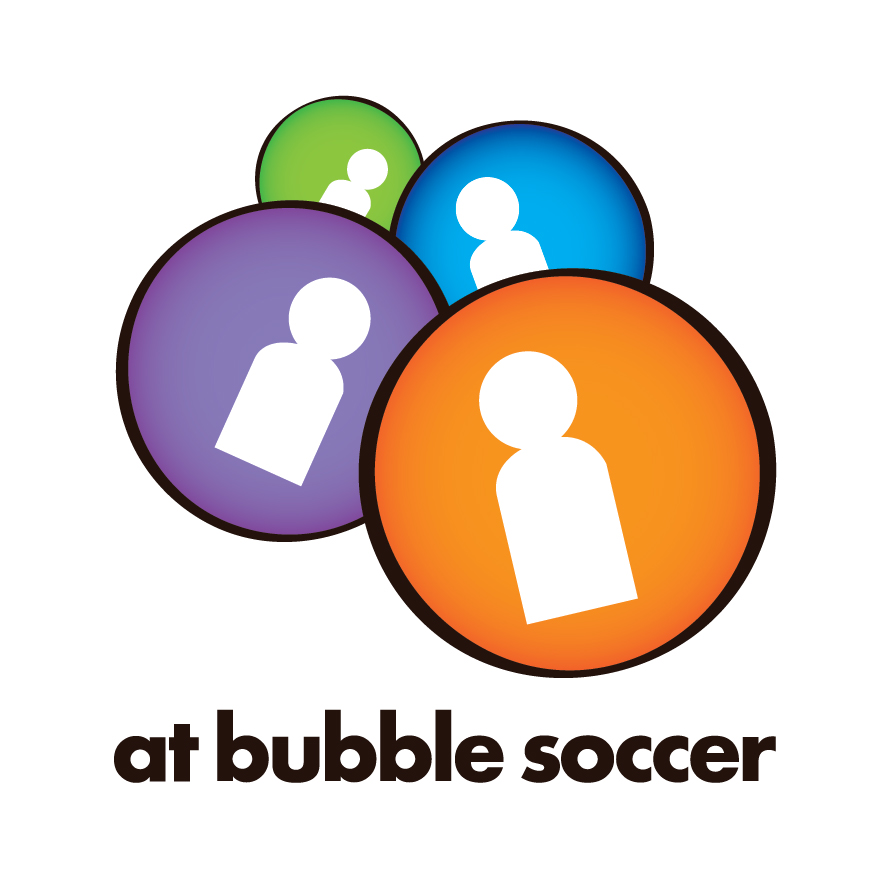 Duration: 1 Hours (approx.)
Location: Vaughan, ON
Product code: PD0KR9
**Please Read before Booking**


This package covers up to 2 to 24 players.
12 players will be playing on the court at a time. Extra players will be subbed in and out every 5min of so. (Trust us, it will be ok, as bubble soccer is a very tiring sport.)

This package guarantees a private game. All equipment is included and a referee will guide you through the games.
Each session is approximately 60 minutes, which includes 10 minutes of briefing & getting in the bubble, and 50 minutes of court game time.
Participants are to arrive and check-in 30 minutes before the reserved session time.
If there is any children in the group, their height must be at least 3'10" (115cm). Please put in the special requirement section how many kids will be attending so we can better prepare kids size bubble for you.
Cancellation requests must be made Five(5) days prior to the event for a full refund.
1 - 8 players $200 + Hst ($25 per person)
9 - 10 players $240 + Hst (approx. $24 per person)
11 - 12 players $276 + Hst (approx. $23 per person)
13 - 14 players $308 + Hst (approx. $22 per person)
15 - 16 players $336 + Hst (approx. $21 per person)
17 - 18 players $360 + Hst (approx. $20 per person)
19 - 20 players $380 + Hst (approx. $19 per person)
21 - 22 players $390 + Hst (approx. $17.73 per person)
23 - 24 players $395 + Hst (approx. $16.46 per person)